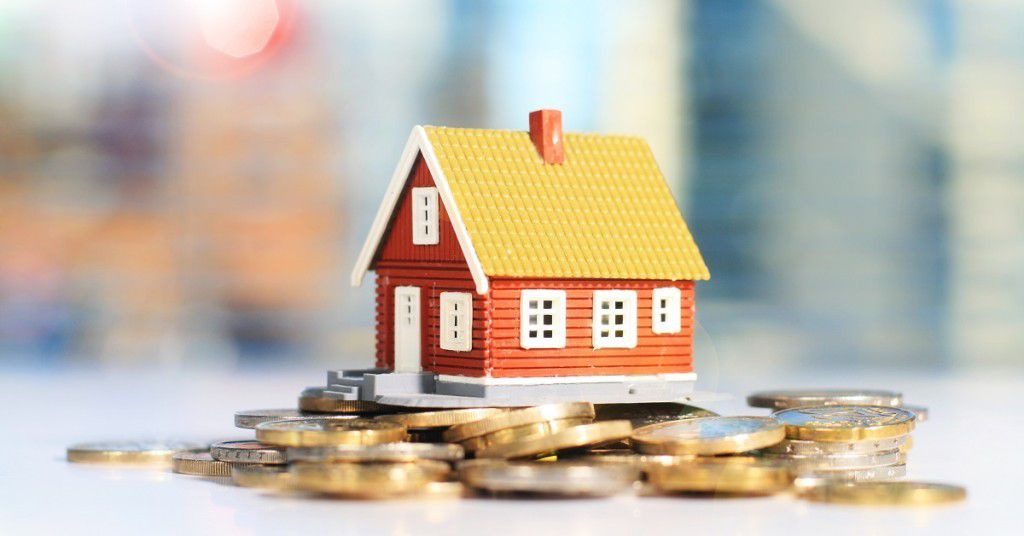 People have been investing in rental properties since quite some time now and they have proven to be best investment. Here are a few reasons why people should invest in rental properties:
Lease options
Thanks to banks and other institution that provide option to lease rental properties, people don't necessarily have to pay all the net worth of the house in one go or don't have to have 100% of the net worth of the property with you to be able to buy it. They can now easily procure properties on lease.
Open to options
With a rental property investment you can always make any change any time. As compared to other investments you don't just get stuck with the same investment for a long time. All you need to do is to be smart in your moves and you can hustle around very easily. You can make you own future by working hard and shifting options wherever a better opportunity presents itself.
Direct Management
You can easily manage your rental property investments directly. It is not necessary to hire an agent or a portfolio investor. You yourself are in control of all the decisions you make rather than trusting a broker in stock exchange, in short your future is in your hand alone. You can make all the checks a balances by your own by visiting the property you invest in directly, making sure it is worth every penny you spend.
Living is a basic need that never goes out of market
No matter what the market trend people will require a place to live. People need a shelter they can call home. Unlike a stock exchange, a rental property has physical existence in the real world and you can use the space for plenty of purposes. It can be a living place or just a spot you can fall back to. If cant rent it out you yourself can move in to save some money. The beauty of the rental property market is that even if at a particular space in time rents in a particular area goes down but can rest assure it will not stay that way forever and you will recover your investment sooner or later unlike other investment option currently available. Furthermore with the rapid growth in population and the increasing student loans it has become difficult for students to qualify for the mortgage therefore their only option is to hire a rental property. This is where rental property investors come in and reap the benefits of the high demand that is bound to increase in future.
It's generally stable
Rental property investment market is generally stable unlike other investments. The only crash US has seen in rental market was during the economic crises in 2007, the worst in the country's history, but even after that people have recovered.
It all depends on your negotiation skills
There is no fixed price of a property you can buy for less and sell for more and it all depends on your negotiation skills.
More than 1 way to profit
The beauty of rental property investment is that you can profit in more than one way i.e. tax benefits, load pay down, appreciation and cash flows.
Can be treated as a side income
Earning from rental property investment allows you to reap the benefits without physically being there like jobs. You can treat it as a side income and don't have to spend fixed time for it.
No legal boundary on insider trading
In stock market people who have invested cannot make decisions based on some secret information that helped them make that decision. In rental property investments you can make decision on secret information and make or withdraw investments based on your needs.
It's fairly simple
Making rental property investment doesn't require complex calculations or a college its very simple and anyone can do it.